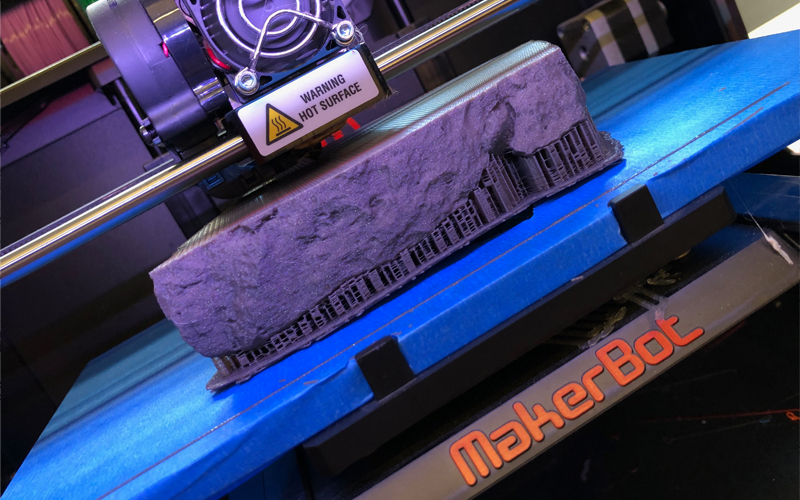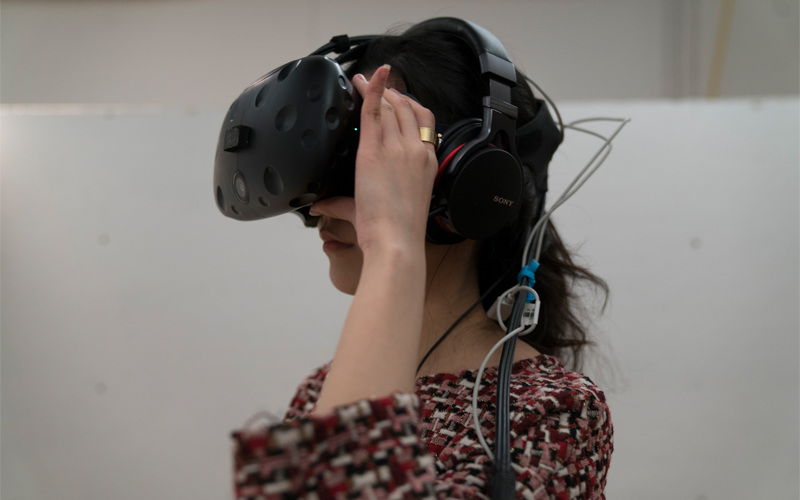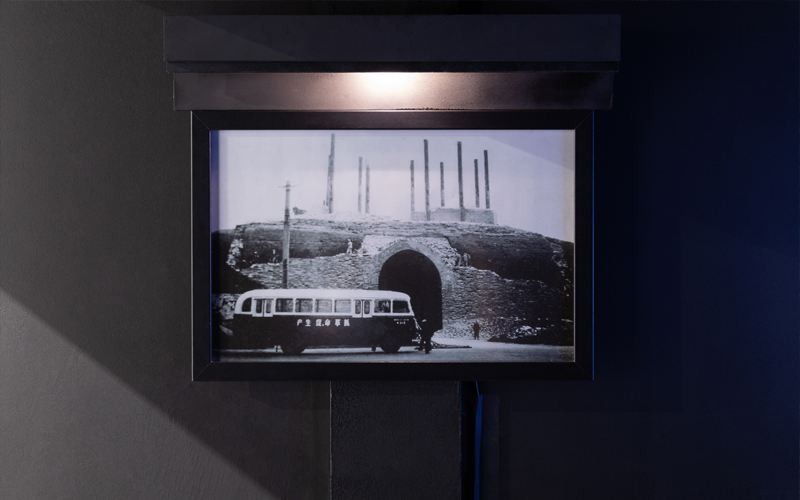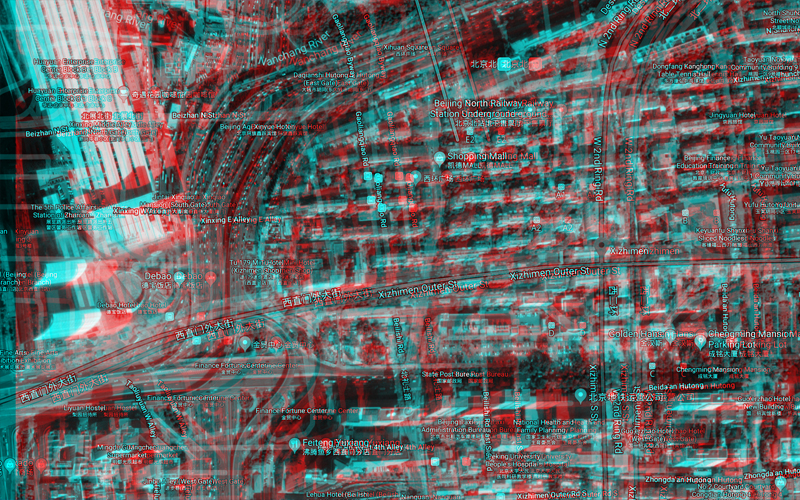 The Shape of Memory
Category: Digital Art
Client: N/A
Project date: 2018
People always talk about memory, but what is the shape of memory? It could be anything: a feeling, a picture, a smell, a sound, or more. Every second, memory can change its shape through what we hear, see, and touch.

As a witness of the history, the brick took a long trip from Beijing to Providence. Each mark on its body has different stories in the past hundreds of years. Today, numerous bricks are lost in Beijing - a city feels familiar but looks strange to them. They are still hiding in somewhere, spending the rest of life, and no one can recognize them...

The Shape of Memory is a virtual reality and physical installation about the history of Beijing. Between 1950 to 1970, the government demolished Beijing city walls and gates. The new transportation system replaced them and became the symbol of Beijing.

In recent years, many wall bricks were found in the city. The history has been uncovered in the front of us. In the virtual space, here is a chance to touch and save the history in your hands.